Pile recovery project
The proposal allows citizens to demonstrate their virtuosity regarding the delivery of exhausted batteries to the appropriate containers , present in the commercial islands and municipal collection platforms.
The collection bin has been designed with a new technology , to facilitate the necessary operations, both during the collection phase and during the storage of the batteries, in the disposal sites for special waste.
Main features of the service:
Production of a stackable PET tank, with an innovative shape affixed to the tank gives a trace during the various handling phases in the collection path
Easy to read through current 'Smart' technologies (smartphones, tablets, optical readers)
Accessible traceability (only to holders of the necessary authorizations) through a web portal that keeps information archives
Ease of application on the tank of various printed media, which allow the dissemination of activities and promotions
Possibility for the point of sale to create co-marketing operations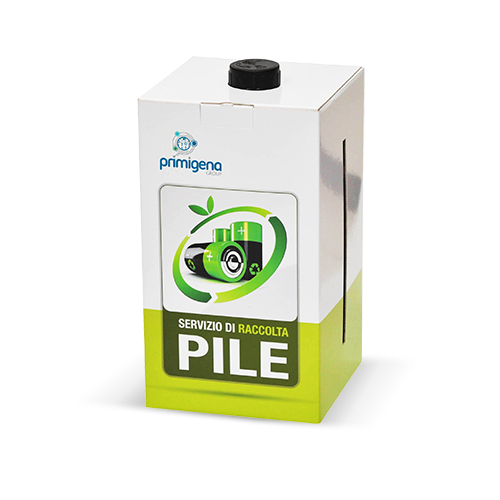 Your gesture will make your municipality become virtuous and, by accumulating points, you can generate benefits that can be used in the purchase of products integrated in INQUADRAMI platform.